Welcome To "Now We're Talking" Pediatric Therapy, Inc. In Garner, NC
—
We Provide Caring, Play-Based Therapy Services For Your Child
Our philosophy is child first, disability second. The goal of our service is to provide children and families with the best therapies and support that we can within the most natural environment possible, such as the home or in a child's daycare/preschool, as well as a clinic environment.
About Us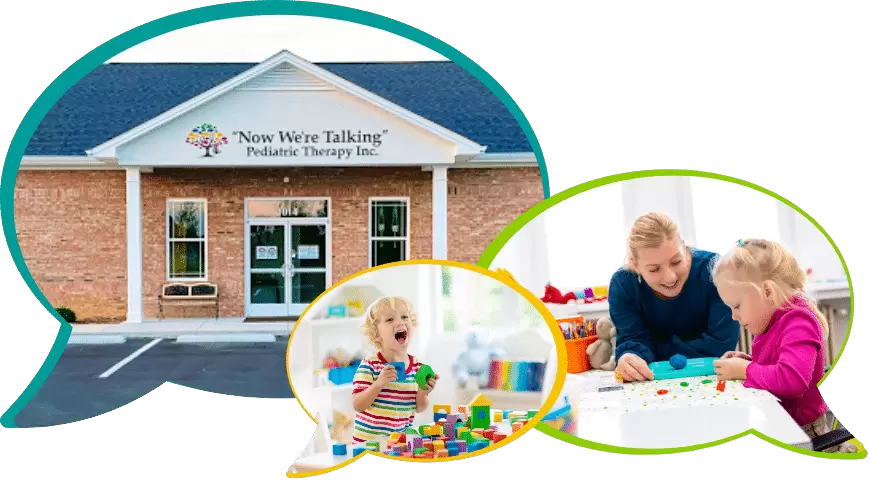 Meet Our Team
We have an incredible team of therapists and office staff who are here for you. To learn more about our backgrounds, both professional and personal, we invite you to check out some of our descriptions below as well as Our Therapists page.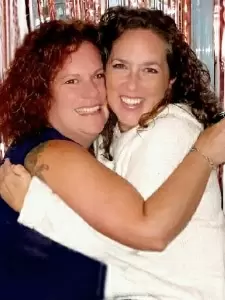 Kim Sherwin, MS CCC-SLP & Michelle Helmes, MS CCC-SLP CO-Owners
Kim & Michelle are certified and licensed speech and language pathologists. They have over 20+ years of experience working with children and their families. In 2003, Kim and Michelle decided to combine their passion and love of their careers and start their very own practice. "Now We're Talking" was formed in order to provide the best care for their community.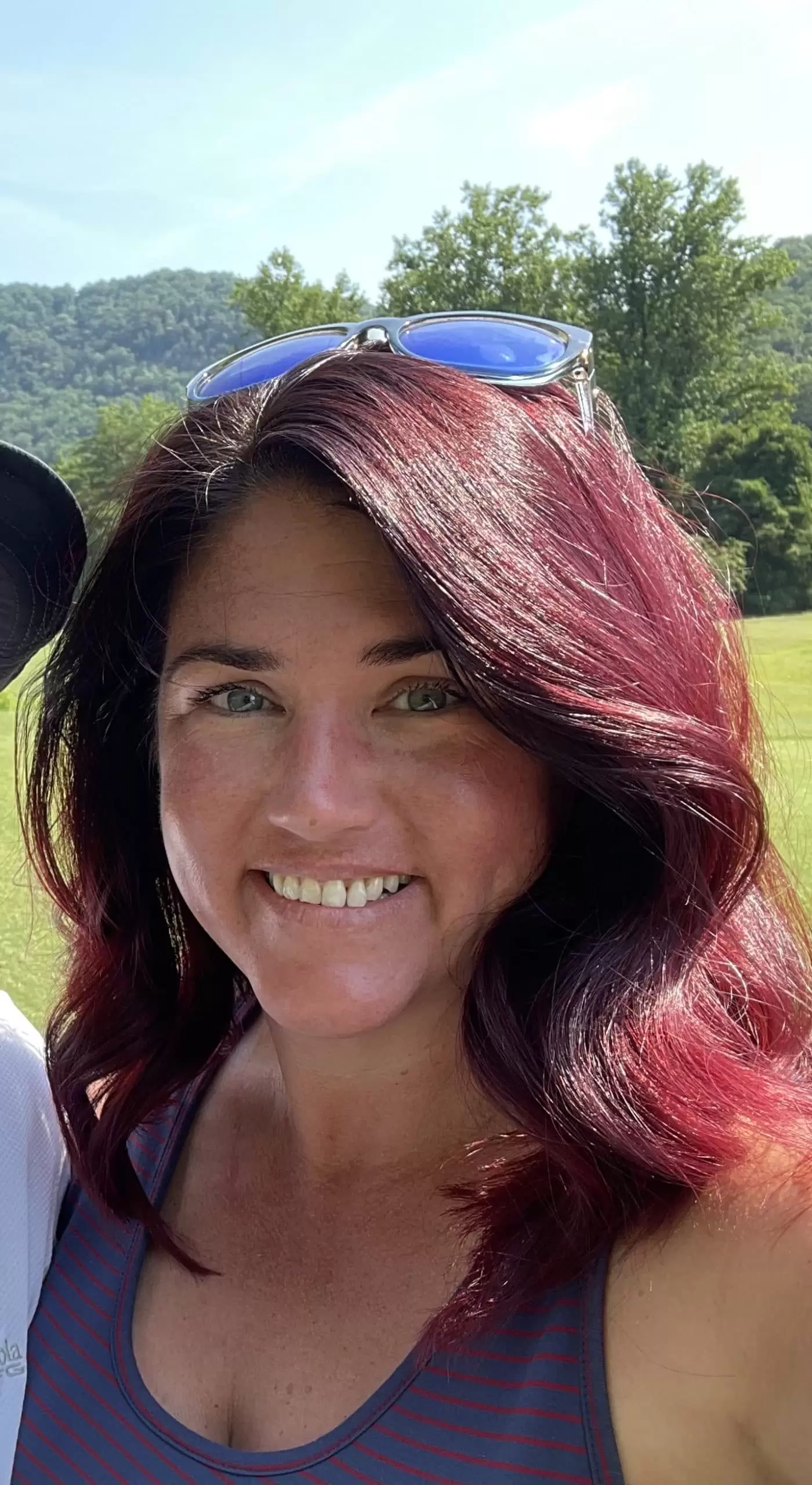 Christy Johnson Office Staff
Born and raised in North Carolina, Christy attended North Carolina State University and spent all of her previous career in finance and operations. In 2020 Christy began her fulfilling journey with "Now We're Talking" working with insurance and client management. Their amazing therapists and the incredible kiddos they work with are a daily inspiration. In her free time Christy adores cheering on her son, and enjoys cooking and traveling.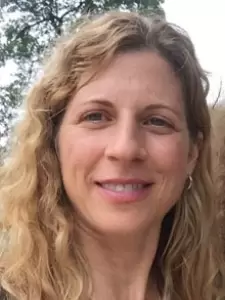 Andrea Berhns Miller MA CCC-SLP Speech Language Pathologist
Andrea is an experienced pediatric speech-language pathologist and specializes in evaluating and treating a variety of communication delays and impairments.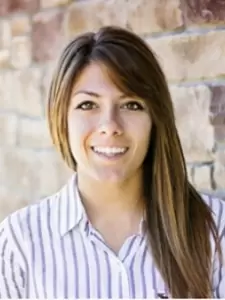 Alexandria Villecco MSPT Physical Therapists
Alexandria "Ali" has experience working with children from ages 5 weeks to 25 years. She loves making therapy fun, connecting with clients and seeing her patients reach their goals.
Our Team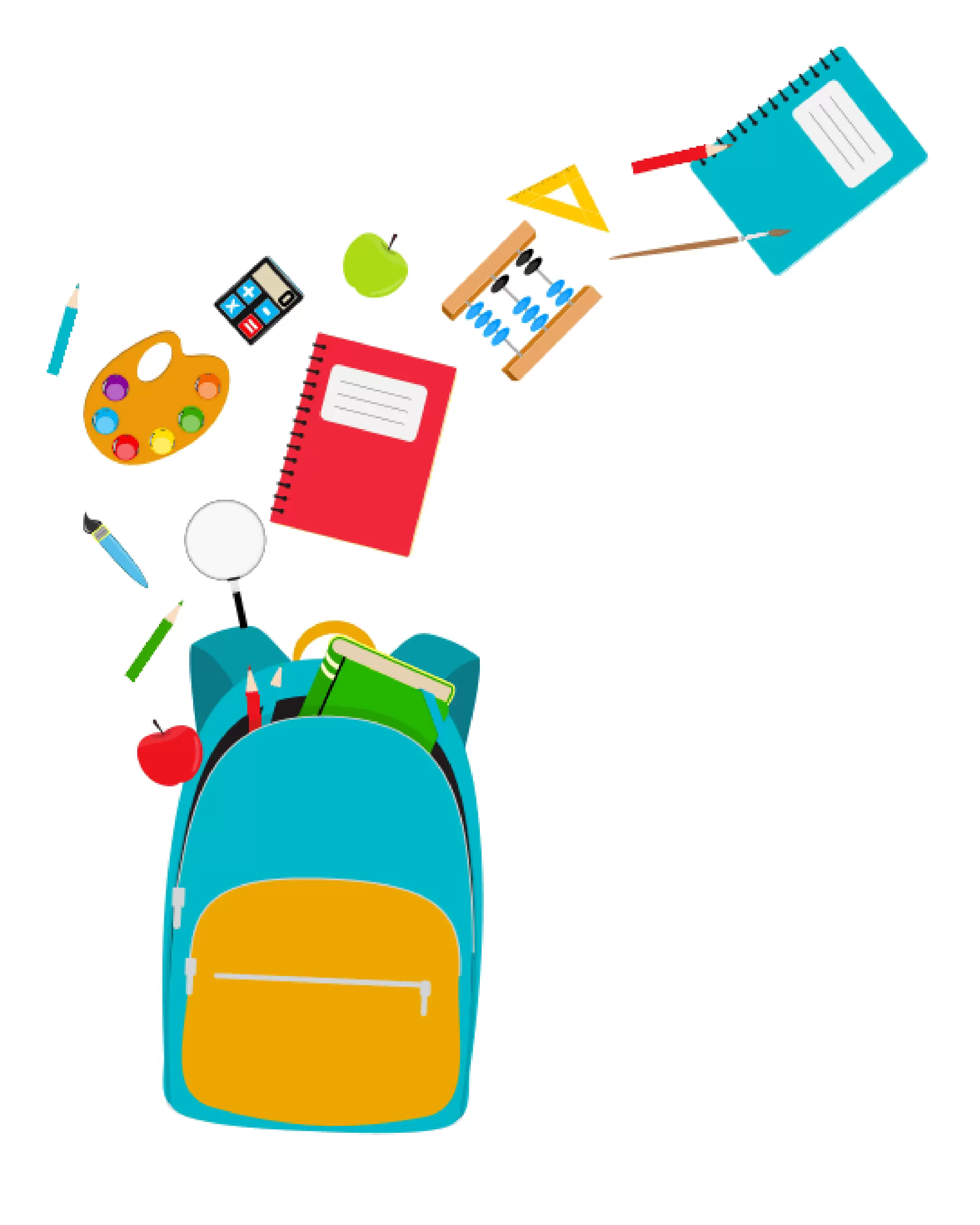 The ability to communicate, move freely and perform activities of daily living independently are a foundation of survival and happiness, essentially a gift. With these gifts you are capable of connecting with others, building relationships and participating in life.
Through play-based activities and support, we help give children the foundation they need to grow and thrive. We believe children deserve respect, starting with how we see and treat them. By focusing on strengths and building on what a child can do versus can't, we establish confidence and trust, leading to successful services and happy kiddos!
Above all we believe in Child first, Disability second. You may have a child with autism, not an autistic child, a child with Down's Syndrome, not a Downs' child. Self-esteem is a key component to therapeutic success and, in turn, success in life. We will build your child up to have the confidence and internal drive to be successful in whatever they do.
We also believe that the therapeutic journey should include the entire family and caregivers, not just the child. Our therapists will be sure to involve everyone in the child's life so that lessons can happen consistently and not just in a therapy setting.
Each child is unique and should not fit into a mold. We will establish a rapport and figure out what works best for your child in order to be successful. Our therapists are not only highly-trained, certified and experienced, but also approachable, caring and fun. The relationships we build with our children are based on mutual respect and trust, as well as a passion for their success.
Our team will help guide you through the therapeutic process as well, including help with insurance company claims and referrals. Let us take some of the load off.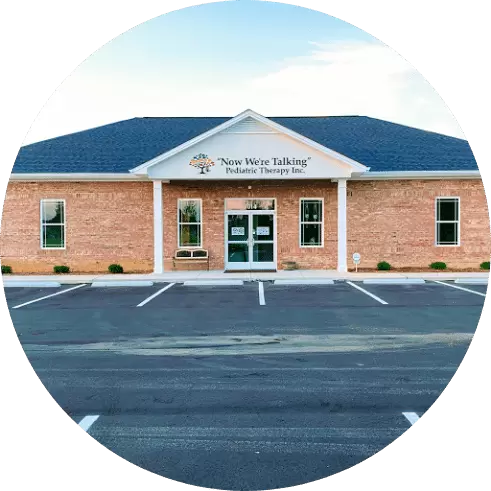 We Our Kids
Kayla McLamb
April 9, 2021
My daughter McKinzie has been going there since she was just a baby (Jan. 2018). Claudia and Tracy have been with her for this time and have helped my girl so much. If you can't make an appointment they always worked with you and help make up the session. Kim and Michelle are great with and always put a smile on my Mckinzie's face.
Ana E. Robert
February 12,or 2019
I'll be always grateful for such amazing staff, so warm and love for childrens, my daughter got OT, Speech and PT since we came from Texas and it's been wonderful the progress. I highly recommend.
Susan Thompson Ferko
September 5, 2018
My son has been working with Stacy for speech and Courtney for OT over the last three months. They are both amazing! The improvement he has made is tremendous and I owe it all to them. They truly care about each child and get to know them so well and become like family. I can't recommend them enough! We are so grateful for everything they have done!
Read More Reviews
20+
Years In Business
In 2003 owners Kim and Michelle came together to start something very special: their own pediatric therapy practice to provide the best support possible to their area.
50+
Years of Experience
Our owners have over 50 years of combined experience working in pediatric therapy. In addition, our therapists come to us with the highest of credentials and experience in their fields.
26
Therapists
Our team includes speech therapists, occupational therapists and physical therapists who are certified and can provide the right therapy services for your child in a nurturing, playful way.
600+
Happy Families Served
We love our families! Our goal is to involve the family, not just the child, throughout the therapeutic process for lasting, effective solutions.