Pediatric Therapy Services
Speech, Occupational & Physical Therapy In Garner, NC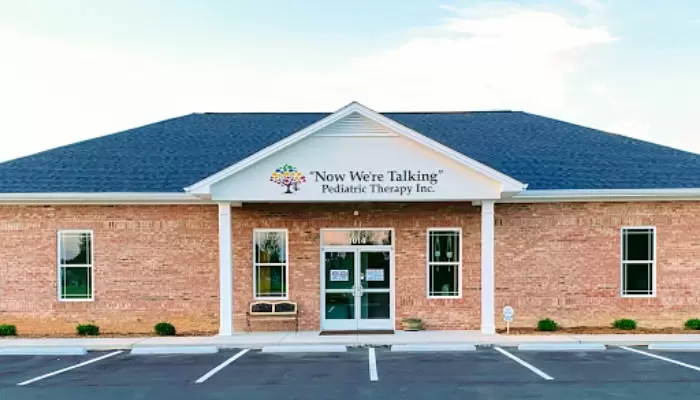 The goal for all of our Occupational Therapists, Physical Therapists and Speech Therapists is to serve children within their most natural environments and provide caregivers with the knowledge, tools and support to carry through with intervention. Our pediatric services include:
Pediatric Speech Therapy - We offer a number of specialized therapy services for children tailored to their specific communications needs, including expressive language, receptive language, articulation, pragmatic language and play skills. We also offer feeding and swallowing therapy as it relates to oral motor function.
Pediatric Occupational Therapy - Our occupational therapy seeks to treat issues with your child's fine and sensory motor skills, integration skills, ocular motor skills and motor planning skills. Our goal with occupational therapy for children is to help them write, play, wash, dress and modulate their sensory system in order to perform the tasks and work of a young person.
Pediatric Physical Therapy - The children's physical therapy services we provide encompass a wide range of mobility needs due to developmental delays, orthopedic issues and genetic or neurological disorders. We strive for therapy to be both fun and active for your child and celebrate each step on the path to independent gross motor freedom.